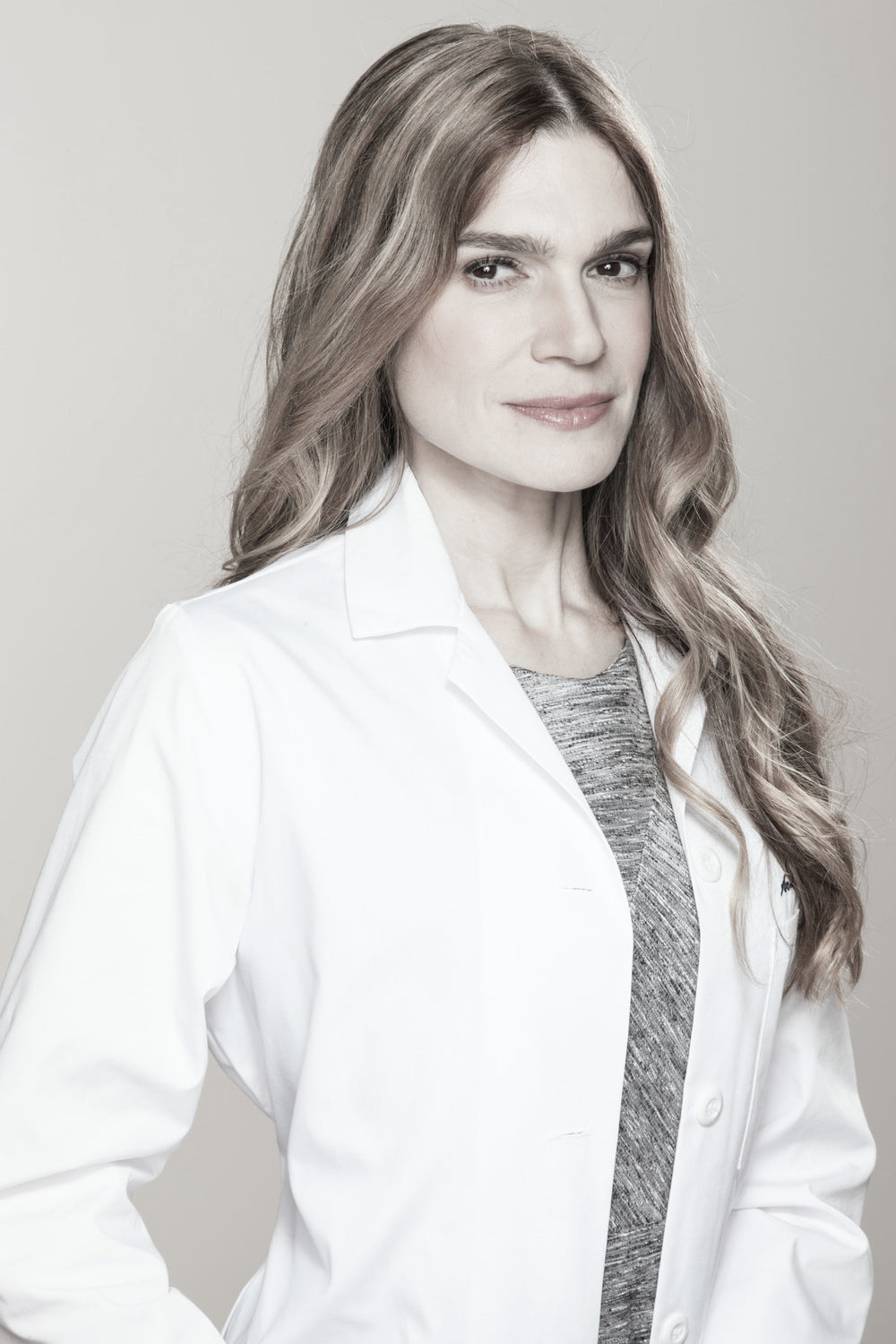 Replace Cosmetic Procedures with Clean Active Ingredients.
With three degrees in Medicine and Genetics from Harvard University and Double Boarded in Dermatology in the US and EU, Dr. Macrene is not only the most sought after dermatologist for high-profile clients for over two decades, but her research on clean sustainable plant based solutions dates back over 40 years.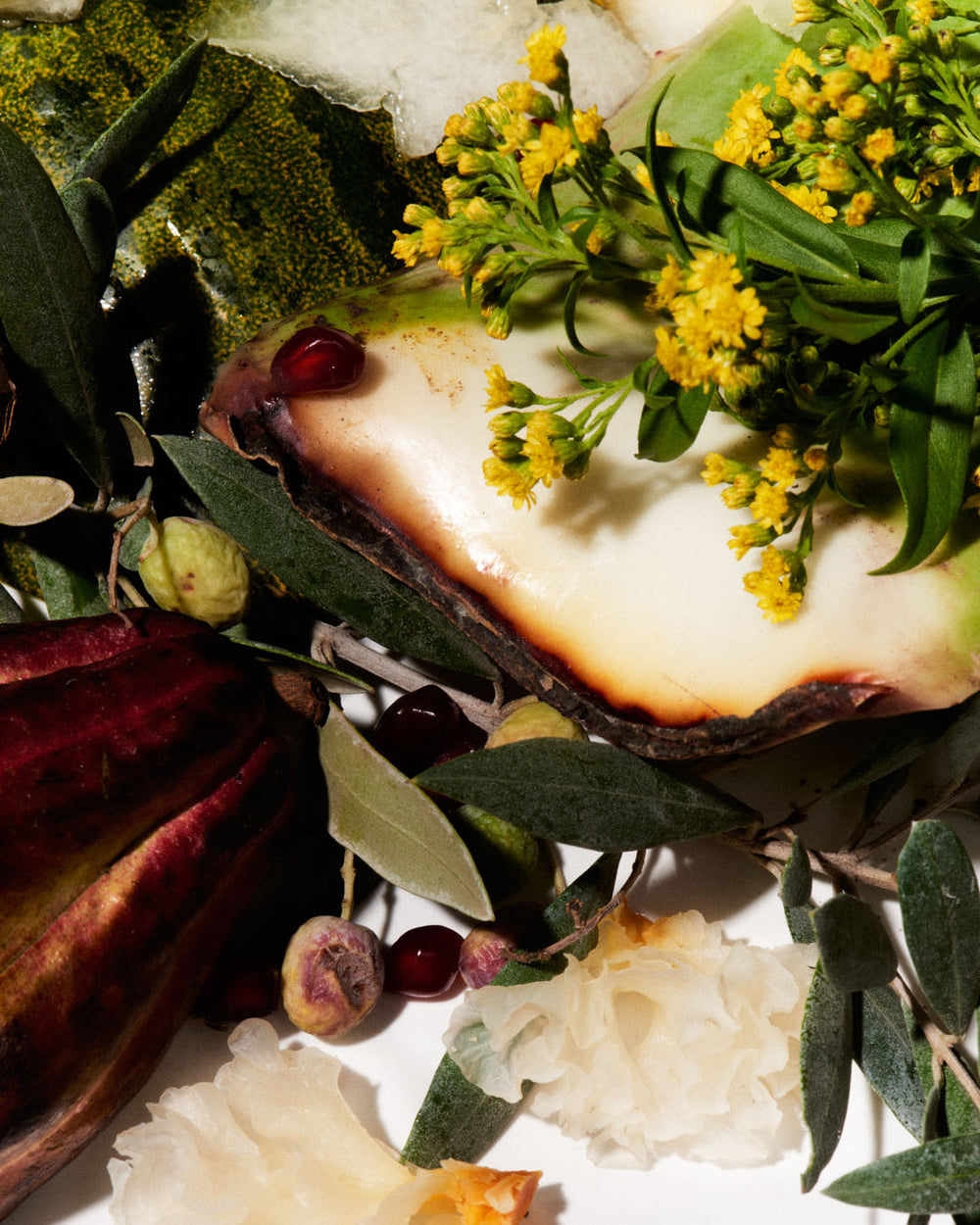 SUSTAINABILITY
Preserve, Protect, Nurture.
Potent. Pristine. And powerfully effective. From formula to sustainable supply chain.
For your skin and the environment.
Each formula in the minimalist collection is sourced, combined, concentrated and created for impactful, enduring results. Because your own beauty is the best beauty.