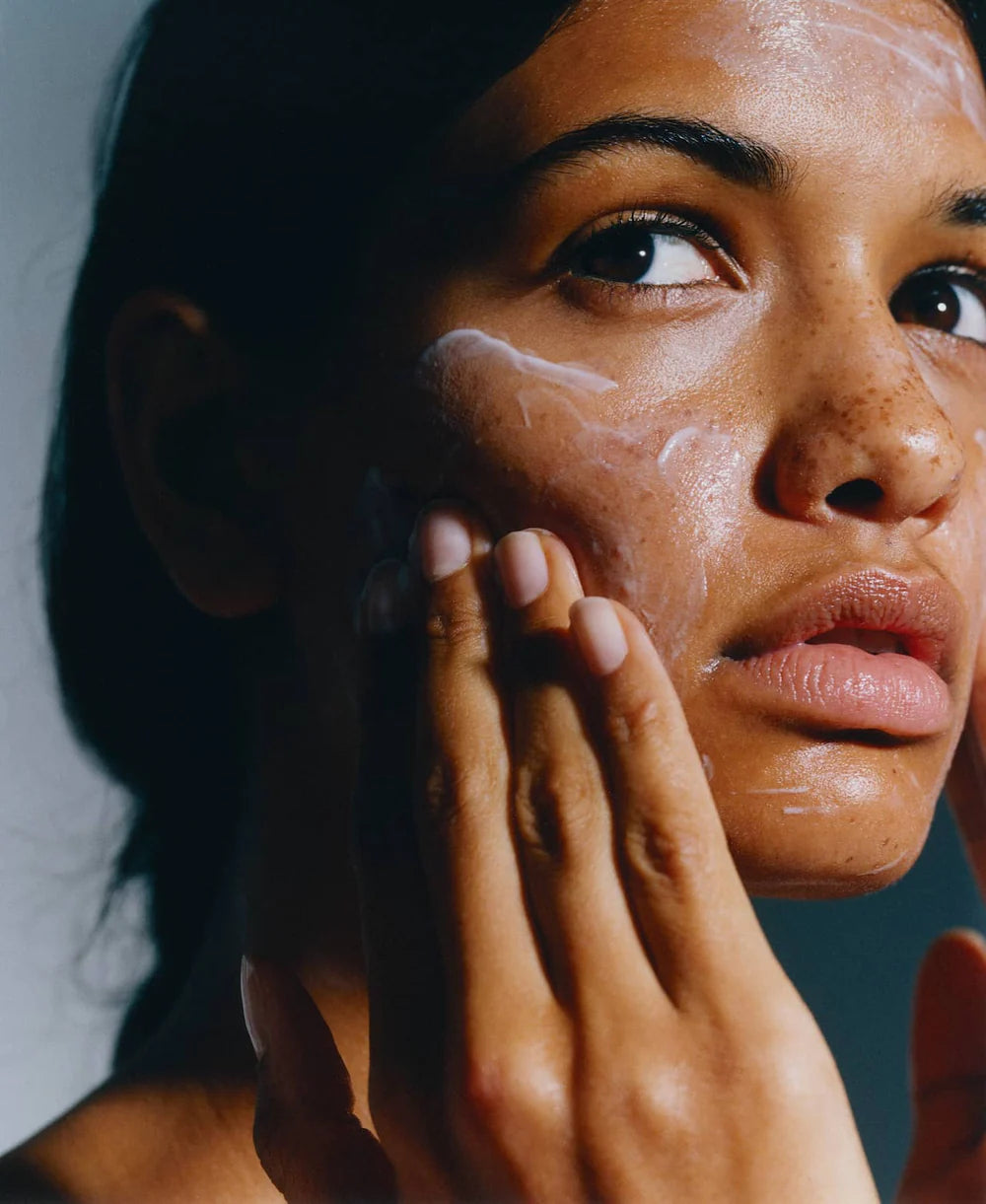 Regular price
$1,900.00
Sale price
$1,615.00
Unit price
per
The most effective non-invasive treatment for an instant skin transformation. The dermatologist-scientist's opulent, plant-based formulas of MACRENE actives    hydrate, deeply moisturize and help reduce the appearance of fine lines, blotches and wrinkles in the skin while providing healthy nutrients to replenish and rejuvenate. Every session of this highly specialized treatment triggers collagen and elastin production for immediately visible results and cumulative benefits over time. The combination of the Radiofrequency and microcurrent addresses major skin concerns like fine lines and wrinkles, sagging skin, pigmentation, acne, and scarring. 
And finally, the Oxygen Treatment will plump the skin, nourishing with clean active MACRENE actives sourced from medicinal botanicals and marine plants.
Best For: All skin types, especially mature skin
Expected Results: A tighter and smoother complexion, reduced fine lines and wrinkles, lifted and toned contour, accumulation of collagen.
Join our loyalty program and earn N points with your purchase!
Join now
Save 15% on most Macrene Actives products
Easily pause or cancel your plan (after a minimum of 3 delivery cycles)
Adjust order frequency anytime, receive what you need when you need it
Earn loyalty points on your Auto-replenish orders, to be redeemed on site