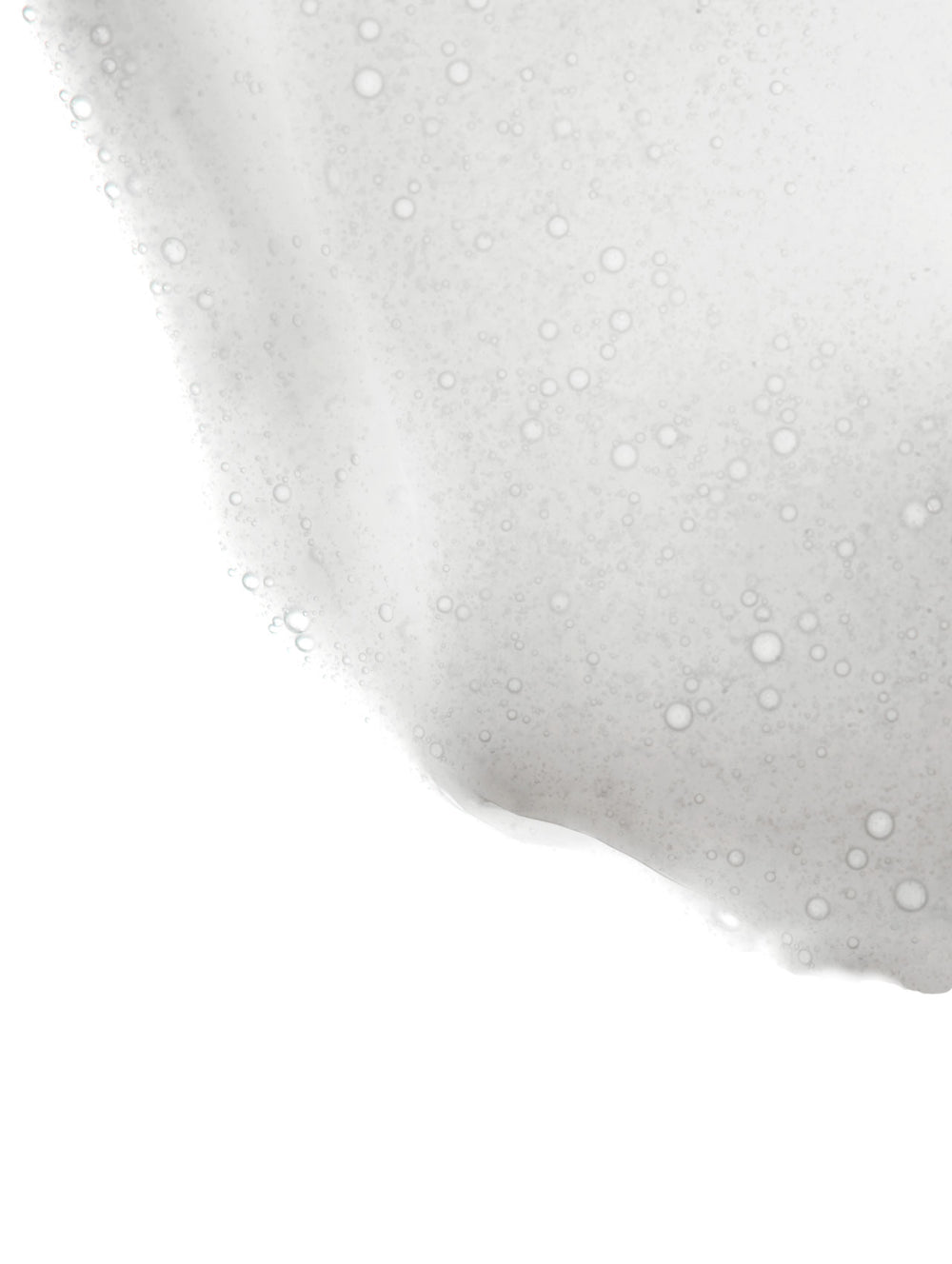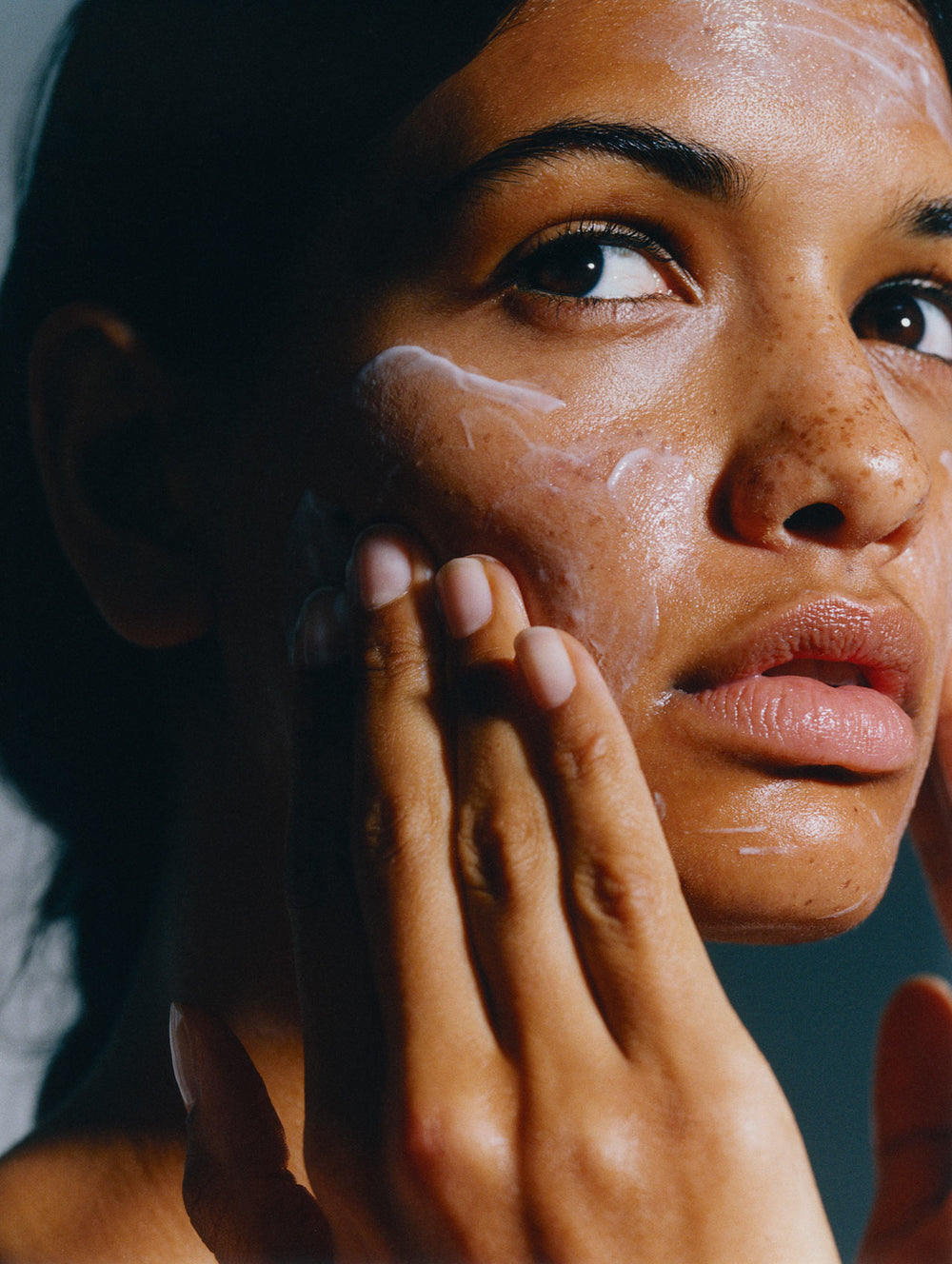 Regular price
Sale price
$45.00
Unit price
per
All-In-One Organic Cleansing Treatment
What it is: 20+ plant surfactants, antioxidants & hydrators in a cleanser formula designed to gently exfoliate, maintain pH, target blemishes & balance the skin.

What Else You Need to Know: 20 plant-derived actives and surfactants in a clean, vegan, creamy formulation that lathers to cleanse and treat your skin.
Join our loyalty program and earn up to 85 points with your purchase of the Skin + Earth: High Performance Cleanser!
Join now
Save 15% on most Macrene Actives products
Easily pause or cancel your plan (after a minimum of 3 delivery cycles)
Adjust order frequency anytime, receive what you need when you need it
Earn loyalty points on your Auto-replenish orders, to be redeemed on site
One of my other fall faves would be Macrene Actives High Performance Cleanser. During the colder months, I like to switch to a milky cleanser because foam cleansers can be quite dehydrating. It's just a great cleanser that firms, tones, smooths. Love it. Nicky Hilton